7025 N.Scottsdale Road #302
Scottsdale, AZ 85250
Office : 480-657-7006
Fax : 480-657-7020

Meltzer Clinic News & Events
News & Events about the Dr. Meltzer, Dr. Ley, the Meltzer Clinic PC, policies, current events appearances and conferences can be found on this page. Check back often:)
Our Portland clinic will be open for appointments on 1/22/2021, 2/19/2021 and 3/19-3/26/2021.
If you are interested in meeting with Dr. Ley or Dr. Meltzer please
email info@themeltzerclinic.com or call our office
480-657-7006 to set up a consult.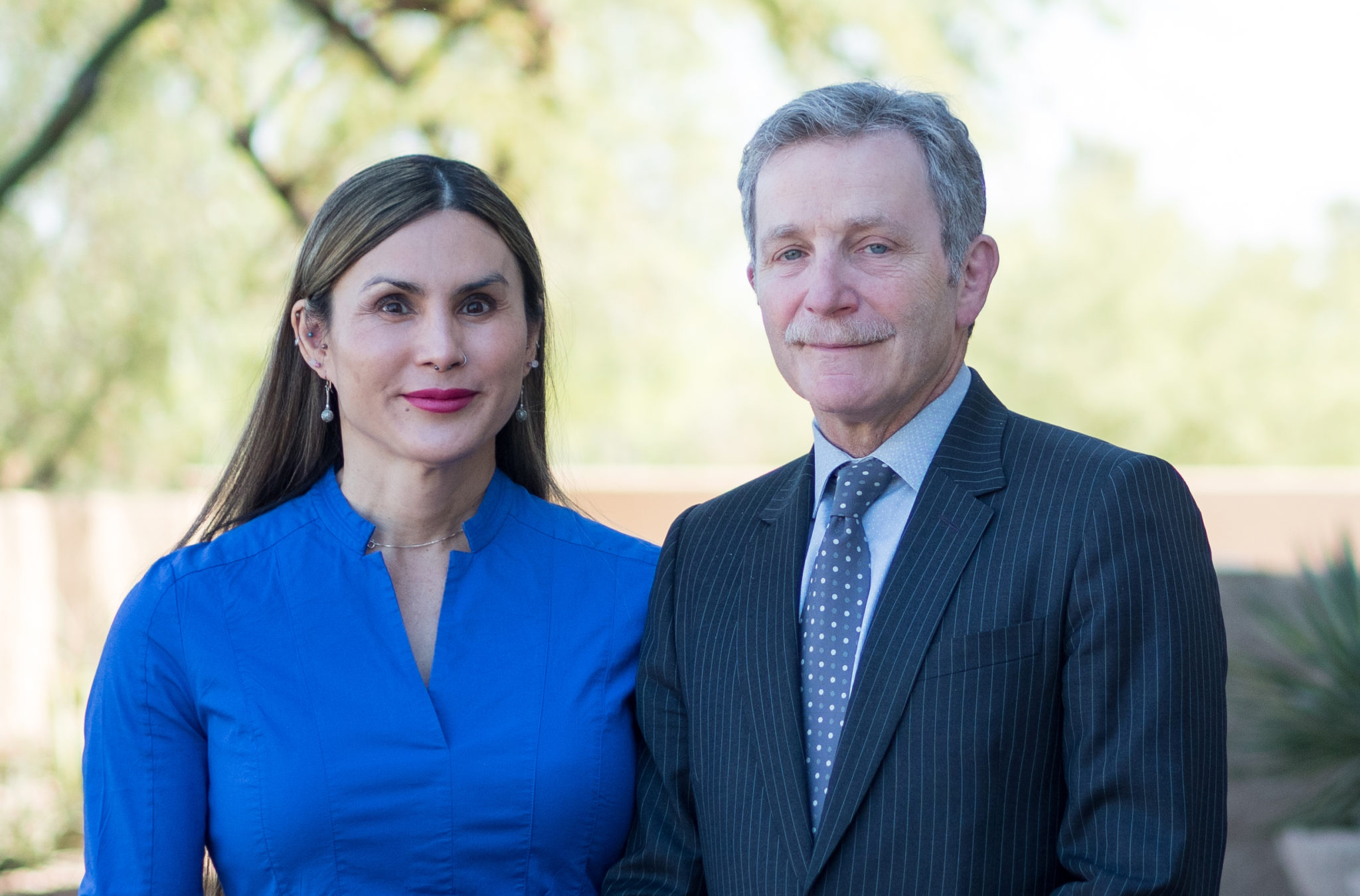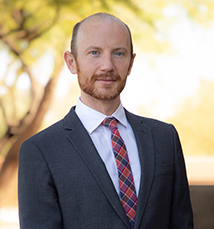 The Meltzer Clinic is excited to introduce Nick Esmonde MD to our practice!

Dr. Esmonde comes to our practice from Oregon Health Science University in Portland, Oregon; where he recently finished his plastic surgery residency. While Dr. Esmonde is new to our office, he has spent the last several years working in the Gender Surgery program at OHSU and has extensive knowledge in the area. Dr. Esmonde will spend the remainder of the year training with Dr. Meltzer and Dr. Ley in Scottsdale, AZ and Portland, OR. He will serve as our full-time Associate Surgeon in Portland starting June 2021!
For more information or to schedule a consultation with Dr. Esmonde
please email info@themeltzerclinic.com or call us at 480-657-7006.
VIRTUAL CONSULTS!
Due to the unique situation we are in, many states have relaxed their Telehealth laws and now allow for virtual consultations.
If you are interested in a virtual meeting with either Dr. Meltzer or Dr. Ley to discuss surgical options,
please call our office  480-657-7006  for further information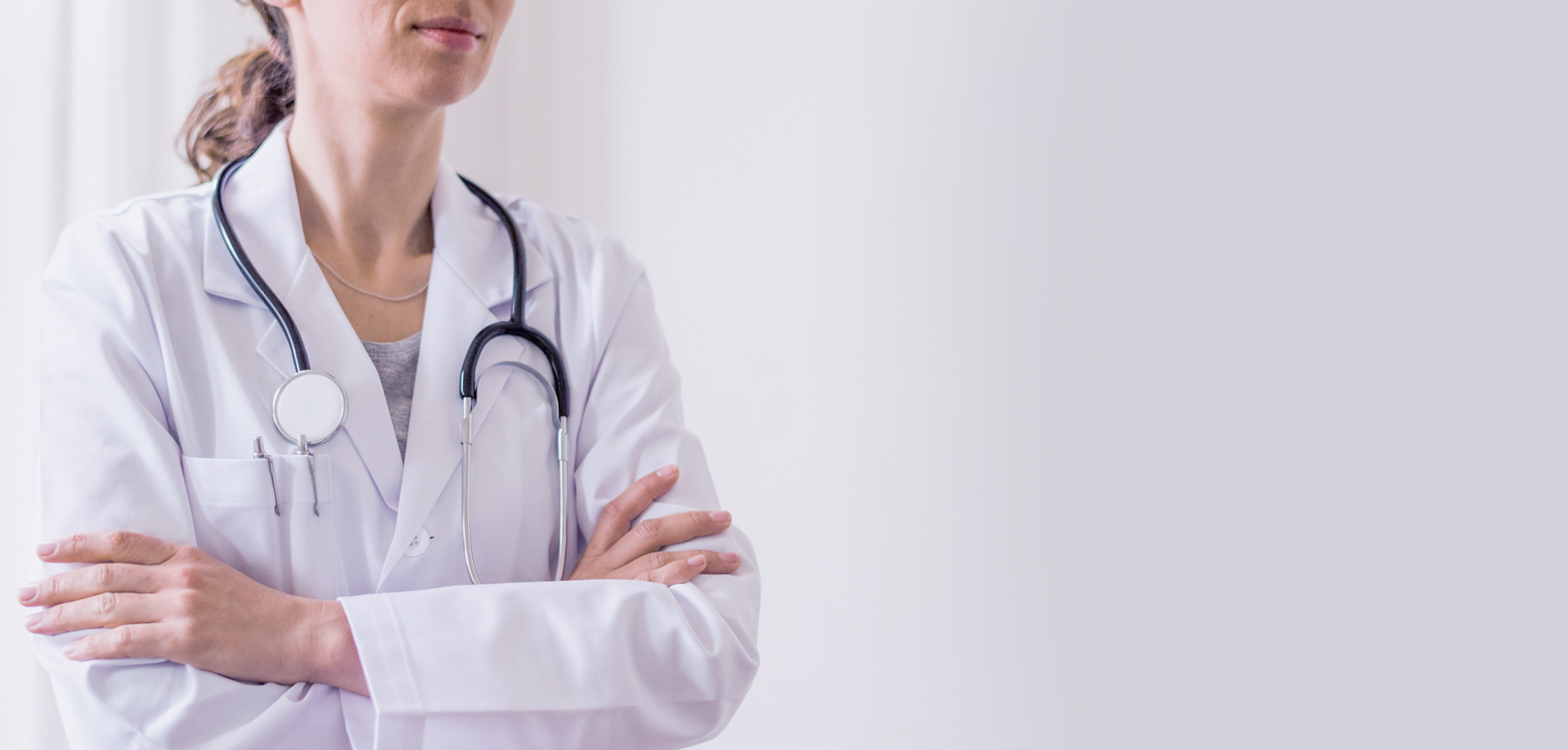 WE HAVE UPDATED OUR PRIVACY POLICY FOR OUR PATIENTS AT THE HONORHEALTH GREENBAUM SURGICAL SPECIALTY HOSPITAL.
All visitors must stop at the nurses desk and get permission before visiting any of our patients. This also applies to other patients that wish to visit other patients.
Respecting our patients privacy is always one of our top priorities so we ask that visitors please help us insure that our patients' right to privacy is respected, and that they may choose when to have visitors and choose when to have private time to rest and heal.
Thank you,
Dr. Meltzer, Dr. Ley and Staff
NOTES ABOUT E-MAIL
We have a brand new spam filter that is doing a fairly good job and reducing the hours spent on sorting through spam.  Hopefully, this will speed up responses. However, there is always the possibility that your e-mail may go to the spam filter. Once it gets earmarked as spam, it may continue to go to the spam folder unless we are able to catch it and mark it "not spam".
A couple of tips:
Never send an urgent message via e-mail. Please pick up the phone and give us a call.

Our main number is 480-657-7006 or toll-free 866-876-6329

and is answered Monday – Thursday from 9:00 AM – 12:30 PM 

and from 2:30 PM until 5:00 PM. The best days for non-urgent call are on Tuesdays and Thursdays.

We are closed on Fridays, so e-mails you send on Thursdays may not be seen until Monday evening 

as Mondays are rather busy.

If you are sending something you need us to see relatively soon, you may want to give us a quick call 

to let us know it is coming, so we can scrutinize the spam folder.

If you have not heard from us in over a week, please give us a call. 

We have an alternate e-mail that we can check, but it is not posted on this site. 

You will need to give us a call.
Thanks again for all of your patience.
We hope this will keep the large volume of e-mail running smoothly.
7025 N. Scottsdale Road #302 Scottsdale, AZ 85253
All information @ 1996-2020 The Meltzer Clinic PC.
Photographs provided are anonymous @ 1996-2020 The Meltzer Clinic PC.
Please contact Webmistress with any problems or suggestions. | Sitemap