7025 N.Scottsdale Road #302
Scottsdale, AZ 85250
Office : 480-657-7006
Fax : 480-657-7020

This page contains useful contact information for the Meltzer Clinic PC including phone numbers and the most commonly used email addresses. This page also contains other information including office hours, notes on email and a convenient contact form.
The Meltzer Clinic is open
Monday through Thursday, 9:00 am-5:00 pm
and closed daily between 12:30 pm-2:30 pm.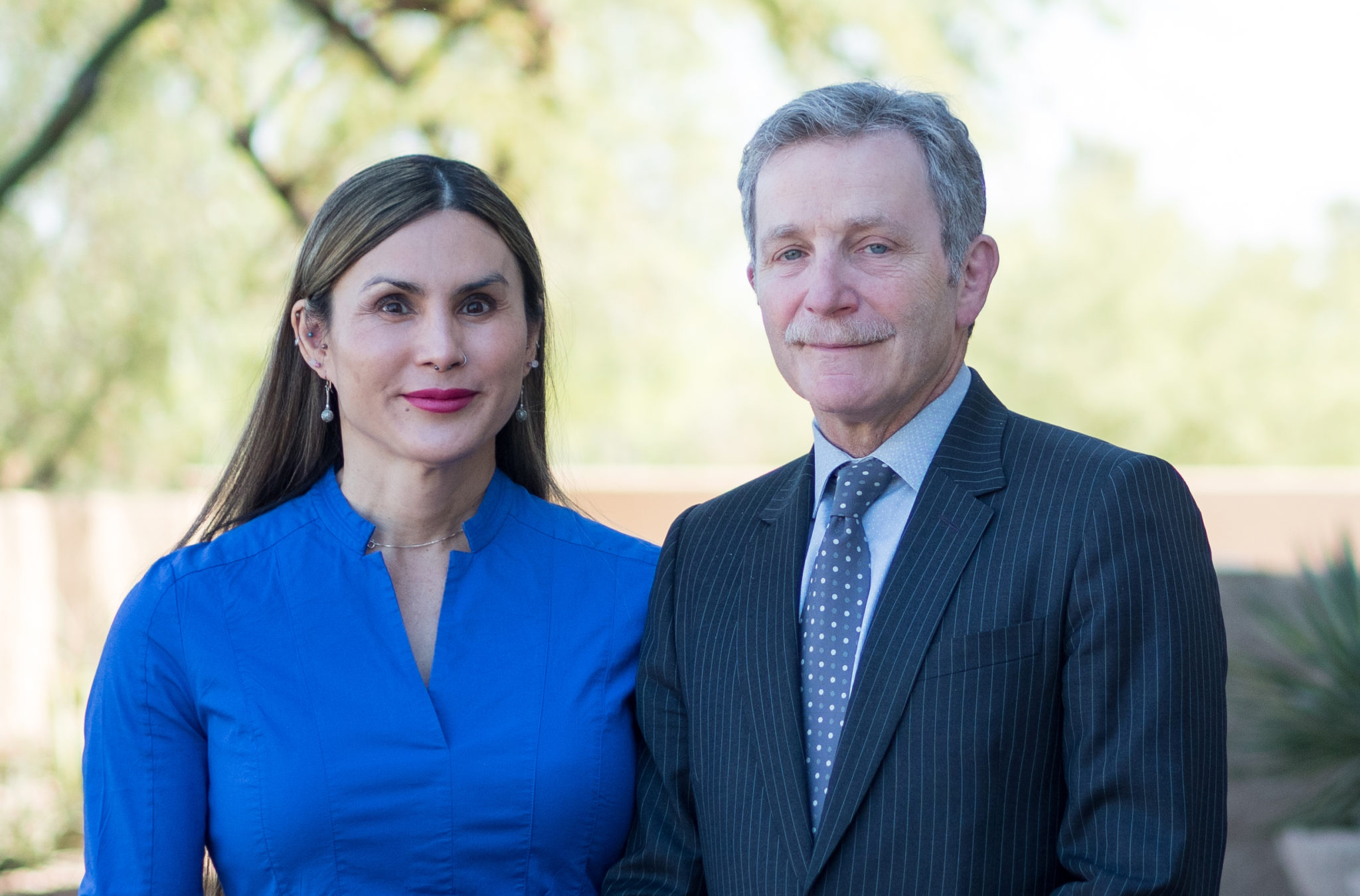 BY PHONE OR FAX
Main: (480) 657-7006
Fax: (480) 657-7020
Answering Service (Emergencies only)
(602) 351-3665
  A FEW NOTES ABOUT E-MAIL
E-mail is not an appropriate way to contact us regarding anything critical.
Should the issue be critical, please… call us.…
(480) 657-7006 or Toll-free (866) 876-6329.
Often, in the flood of e-mail that we receive each week, something is invariably either lost
or detained by our spam filters.
If you have not received a reply to your e-mail within one week, please, either re-send the message or call our office.
In addition, take note that if your email does not have a subject line, which describes your message,
it may be flagged as spam and will not be delivered.
Thank you.
The Meltzer Clinic
7025 N. Scottsdale Road #302 Scottsdale, AZ 85253
All information @ 1996-2019 The Meltzer Clinic PC.
Photographs provided are anonymous @ 1996-2019 The Meltzer Clinic PC.
Please contact Webmistress with any problems or suggestions. | Sitemap