7025 N.Scottsdale Road #302
Scottsdale, AZ 85253
Office : 480-657-7006
Fax : 480-657-7020

Welcome to the Meltzer Clinic PC
Dr. Meltzer & Dr. Ley specialize in Plastic and Reconstructive Surgery and practice in beautiful and sunny Scottsdale, Arizona. Information about Dr. Meltzer, Dr. Ley, our office and staff, procedures and services, Scottsdale-related travel tips and much more may be found here.
We are open Monday through Thursday, 9:00 am to 5:00 pm and closed daily between the hours of 12:30 pm & 2:30 pm.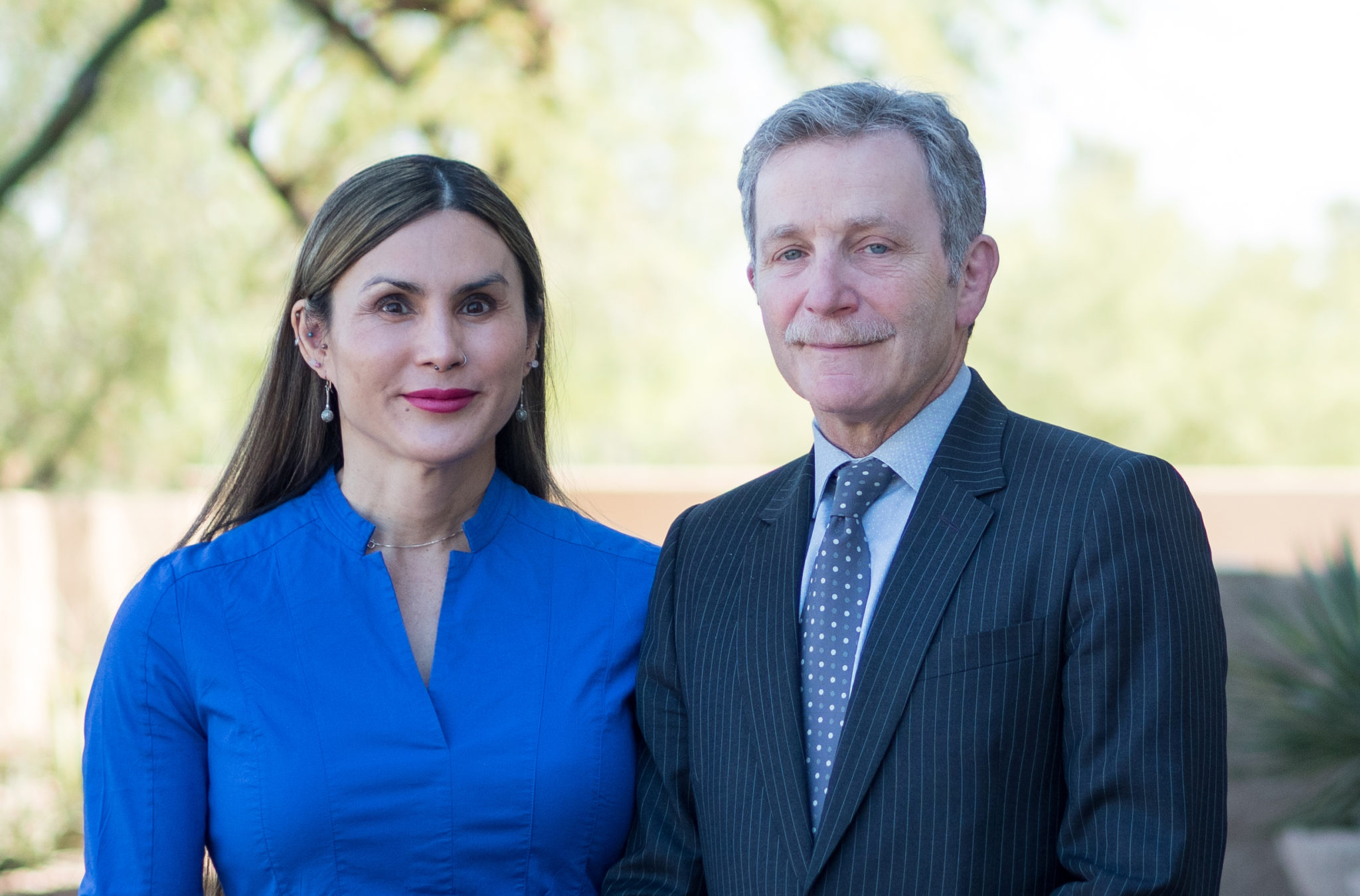 Portland!
We have partnered with Legacy Good Samaritan in Portland, OR to offer gender confirmation surgery. Clinics are held one Friday a month and surgeries are currently limited to a selection of Winter and Summer dates for 2020. For more information about scheduling in Portland please contact our Scottsdale office at 480-657-7006
UPDATES
Portland Clinic
Our next Portland clinic day is Friday 12/27/2019
Please call or email the office 480-657-7006 to set up a time to meet with Dr. Meltzer.
Patients seen in our Portland clinic are eligible for summer 2019 surgery dates in Portland, OR!
A FEW NOTES ABOUT E-MAIL
A FEW NOTES ABOUT E-MAIL
 E-mail is not an appropriate way to contact us regarding anything critical.
Should the issue be critical, please… call us.…
(480) 657-7006 or Toll-free (866) 876-6329.
Often, in the flood of e-mail that we receive each week,
something is invariably either lost or detained by our spam filters.
If you have not received a reply to your e-mail within one week,
please, either re-send the message or call our office.
In addition, take note that if your email does not have a subject line, which describes your message,  it may be flagged as spam and will not be delivered.
Thank you.
The Meltzer Clinic

FtM Surgeries
Dr. Meltzer & Dr.Ley perform a large variety of MtF surgeries and related procedures.
MtF Surgeries
Dr. Meltzer & Dr.Ley perform a large variety of MtF surgeries and related procedures.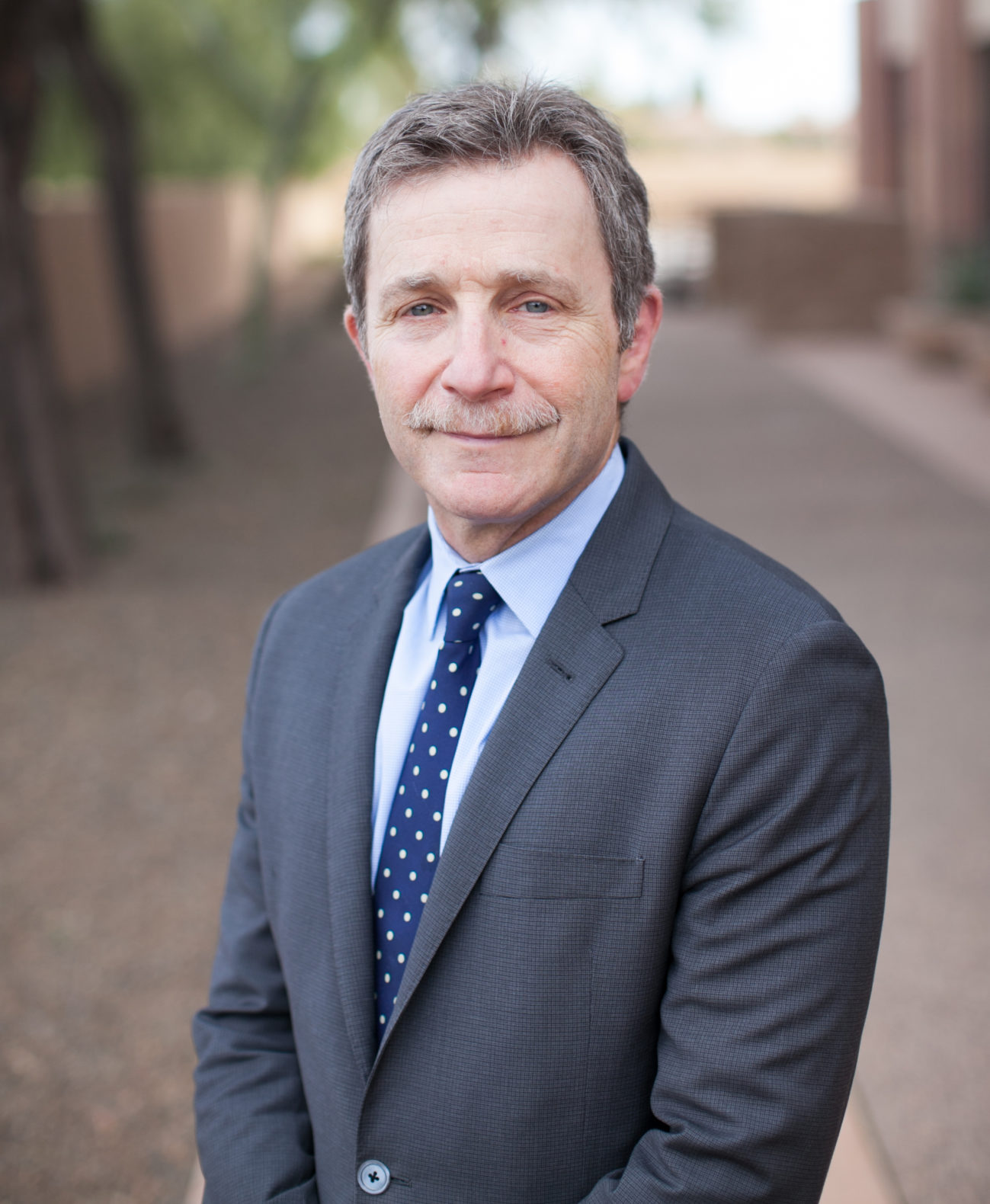 Toby R Meltzer MD
Dr. Toby Meltzer graduated from LSU Medical School in 1983 and is board certified in both General and Plastic Surgery.
An active member of the American Society of Plastic and Reconstructive Surgeons, he started practicing at Oregon Health Sciences University in 1990 and began private practice in 1996 in Portland, Oregon.
In 2003 he moved to Scottsdale, Arizona to expand his practice with privileges at Scottsdale Healthcare Osborn Campus at the Greenbaum Surgery Center and Scottsdale Healthcare Shea Campus…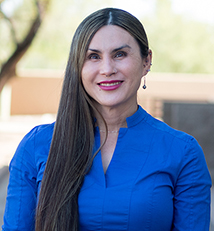 Ellie Zara Ley MD
Dr. Ellie Zara Ley is an accomplished board certified plastic surgeon. 
She has an impressive surgical training background, with multiple plastic surgery subspecialty fellowships that will allow her to provide superb comprehensive care to the transgender community.
After completion of training, Dr Ley became an assistant clinical instructor at the University of Utah…
The Meltzer Clinic PC Suite 302
7025 N. Scottsdale Road #302 Scottsdale, AZ 85253
All information @ 1996-2019 The Meltzer Clinic PC.
Photographs provided are anonymous @ 1996-2019 The Meltzer Clinic PC.
Please contact Webmistress with any problems or suggestions. | Sitemap